Rating: 4.5/5
Distributor/label: Agitated Records
Distributor/label: http://agitatedrecords.com/           
Released: 2016
Buy Album: https://www.arcade-sound.com/products/last-of-the-easy-riders-lp
Band Website: https://www.facebook.com/lastoftheeasyriders/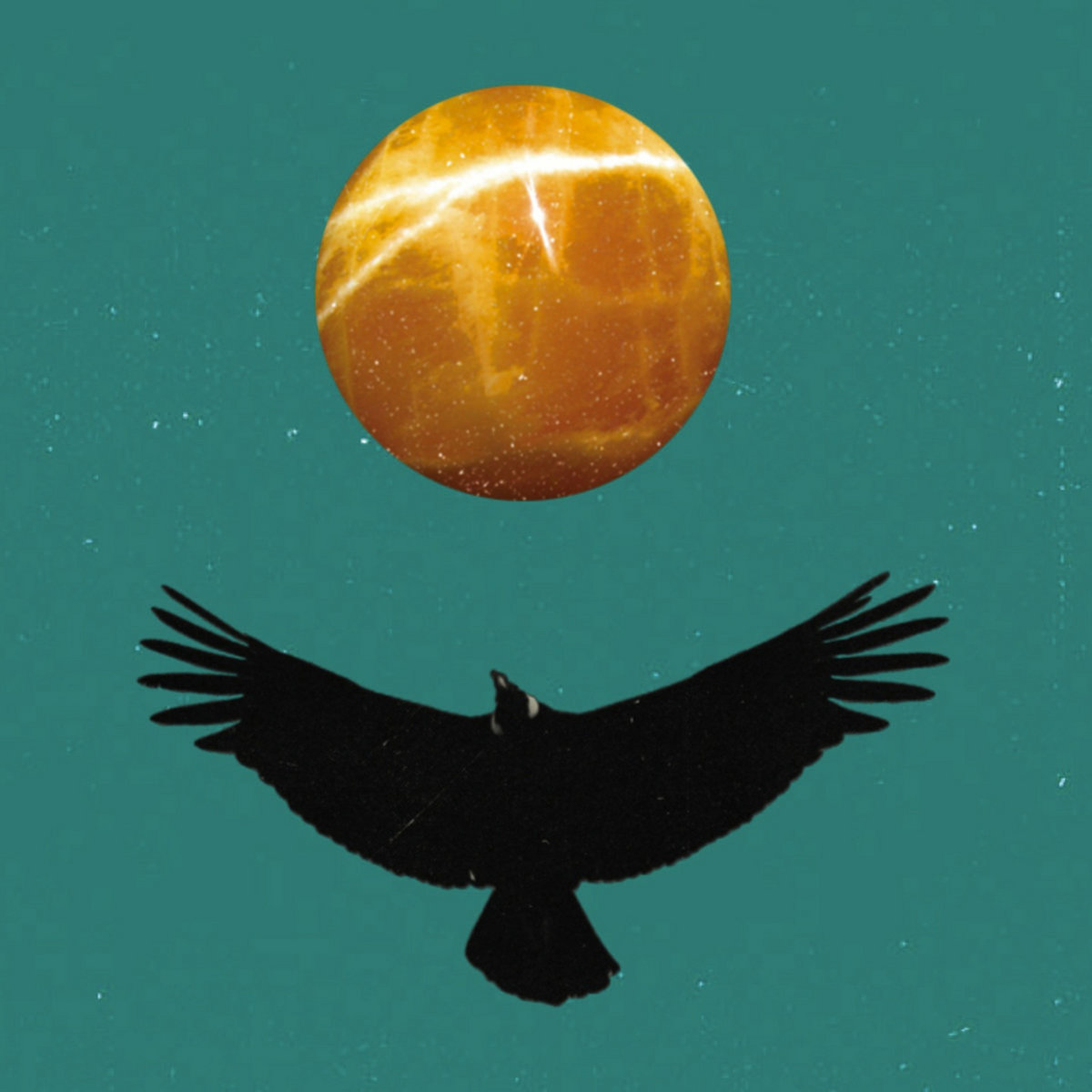 Band line-up:
Mitch Mitchem – Drums, Percussion, Vocals
Bradley "Blue Moon" Grear – Guitar
Big Byrd Minarik – Guitar, Backing Vocals
Dan "Rain Child" Duggan – Bass, Vocals
Tracklistings: 
01. Blue Hurricane
02. Low Country
03. Mystic Legend
04. Pale Highway
05. Sunshine Healing
06. Travelin Spirit
Review:
This four-piece formed in the summer of 2015 in Colorado and each came from different places of the country, but one thing was clear, their vision of what they wanted to create, sounds that swirl and chime and infect your ear canal with a worm that you never want to leave. With all of the members contributing to the writing, you get a cohesiveness that makes them stand out from the pack.
The groove is definitely a retro vibe of the late '60s, but the songs on this six song EP are so infectious and well done that it feels familiar and fresh at the same time. The freshness is because these are new songs performed with a love and an emotional connection that is pal papal, and the familiarity is the sound of these songs, easy going, but still rocking and it makes it seem like you found a long lost album by the best of the hippie/psych bands. The songs have a touch of country, but like the Byrds and their mix of it, not like that crap that is called country now, a touch of southern rock here and a touch of just plain old rock that creates a mix that will make one of these songs your new favourite. The songs retain the best part of the '60s, brevity which a lot of groups forgot about, get in, give us the song and get out while the listener is still interested and leave them wanting more. A lot of bands put too much into adding more and more music, but keeping things simpler adds to the charm and makes the songs stronger.
This is a straight-up American hippie album that strikes the right chords, and the chords are very chiming throughout I must say, that is also very refreshing and beautifully played. With songs this well done and with the pure joy that these guys have put into the music, you can't help but put a smile on your face and turn it up. Review by: RICK ECKER